Healthy Meals Supreme by Joe Martinez
Interview by: Steve Azzara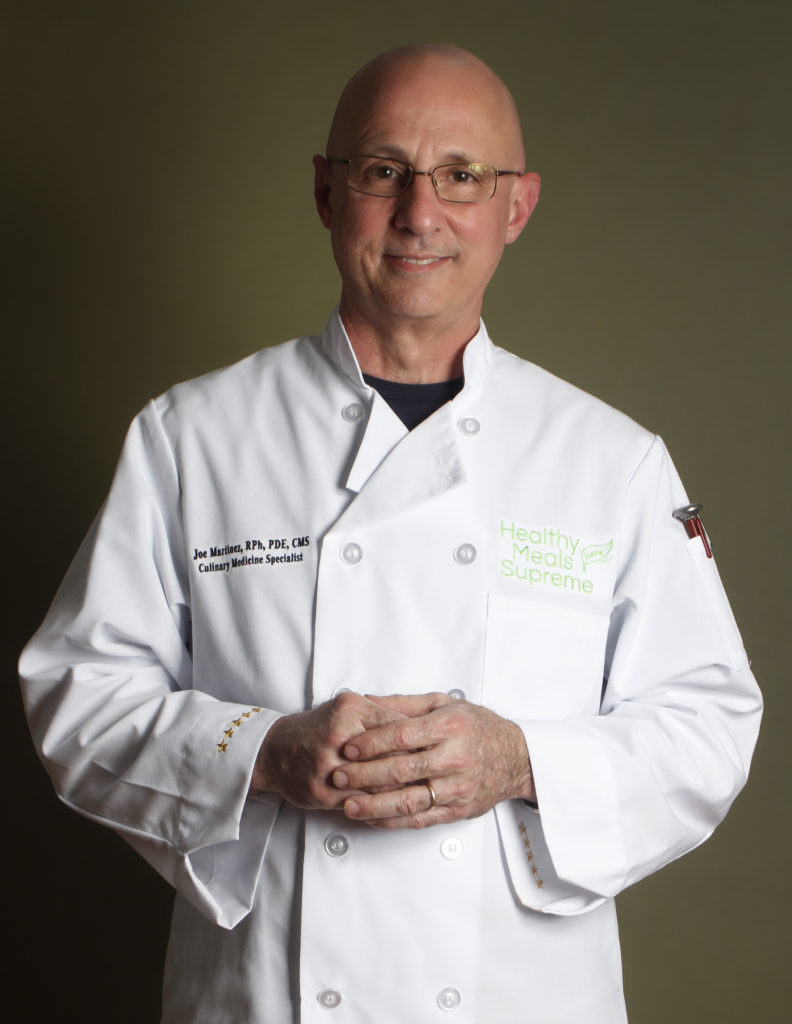 I was immediately interested in your company because I looked at it from a tattoo artist point of view. Artists are tattooing all day long and at some point when someone walks towards the door you hear "Where are you going? Grab me a slice of pizza!" and I thought how great would this be for artists. Then I thought for me, for half the people I know that just don't eat during the day when working.
I used to be a pharmacist and used to grab 2 chocolate bars for lunch and a slice for dinner so I get it. I couldn't plan to cook something or make something the day before but I found it really worked well if I had a meal in a container I could heat it and eat it but you can't always depend on finding time for the preparation. The program is 5 or 7 days depending on someone's schedule, and now my biggest problem is am I gonna have the Korean Chicken or the lobster stuffed ravioli. I know they have protein, are low carb, portion controlled and satisfied my appetite.
I see the meals come in all categories like healthy, diet, kidney, Alzheimer's, fitness etc., so how did that come about?
I've been very blessed in my life. My wife and I are gonna be married 40 years next year and have 3 great boys and I'm diabetic and that was the genesis of it all. I knew what could happen and wanted I want to be around to play with my grandchildren with my own legs and not be pushed around in a wheelchair all day. I also found the food guidelines are similar for these different chronic conditions. Heart disease and diabetes: low fat, low sugar, low sodium, the Alzheimer's and dementia are more of the omega 3 fatty acids we have salmon meals as well as low cholesterol, low sodium etc so by fine tuning certain meals we could make something available for people to follow their doctor's or trainers advice. A lot of it is less about the bad fats but olive oil, avocado, the smart carbs to have and not the sugar laden ones or starch ones but broccoli and cauliflower and string beans. When you look at the low fat diet you actually don't go hungry because they're nutrient thin not calorie thin. Fats are 9 grams per calorie, carbs and proteins are 4 grams per calorie so in a similar calorie meal you can almost get twice the amount of food in carb and protein if you have low fat and that's why you don't need a lot of calories to get the nutrients and also feel satisfied.
You're listed as a culinary medicine specialist, a diabetes educator and registered pharmacist. That sounds like someone with a lot of information.
My mother wanted me to be a doctor, I wanted to be a diesel mechanic and race car driver and we settled on pharmacist and that's my education but when I became diabetic I Googled it, a million pages came up, and I got really frustrated and I was a educated health care professional and I didn't know what to do for me. In my quest for more information I became a diabetes educator and learned more about nutrition and diabetes and became head of the Medicaid Pharmacy Program in New Jersey and I was head of Medical and Clinical for a biotech pharmaceutical device company that manufactures disposable insulin devices. I had a choice of dealing with it or letting it deal with me and I'm in better shape now than I was 20 years ago. Two years ago I challenged myself on my 60th birthday and trained for American Ninja Warrior and thankfully they didn't accept me but it was a personal challenge and healthy eating helped me get there.
Are you servicing the whole country?
We are planning on the whole country but right now we are in the NorthEast 9 states in general. We ship our meals on Wednesday for Thursday delivery by Fed Ex overnight ground because everything is freshly prepared and not frozen so the meals really taste good when you get them.
And it all comes in one shipment?
Right, and the containers rest on themselves so they don't take up a lot of room in the refrigerator and you have a choice in what you want to eat instead of shopping and cooking etc.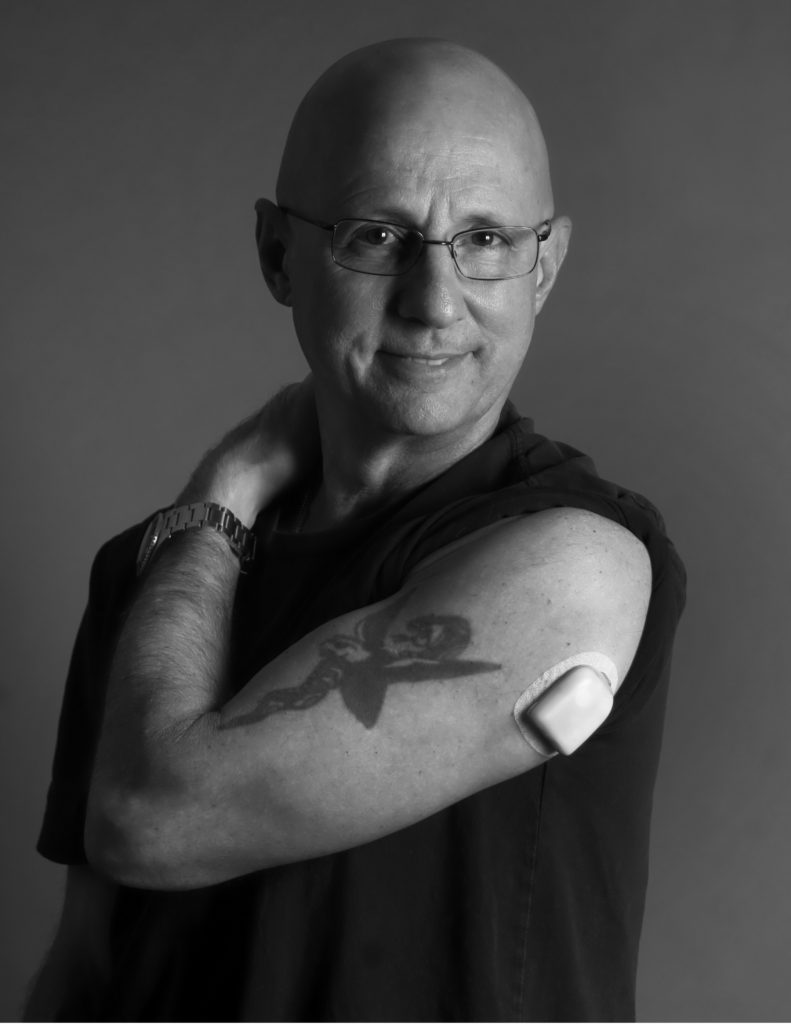 That's easier for sure.
People are creatures of habit so if you make it easier for people most likely they'll do it and not don't go back to old habits.
That's what I do (laughs) I just had half a box of cookies and a glass of coke.
And as a Type 2, you already know what that's not doing for you.
So this just makes sense.
We deal in the real world so it has to taste good and be convenient for me to do it, no less anyone else. What makes us different is we are totally fresh and have a customizable program. If you want two of this and none of this we can do that and it comes once a week so you're not running out every other day. The box comes in with insulated Ice packs, put it in the refrigerator, and you're good to go!
And you have a chef on staff?
Our  Master Chef Karl Guggenmos was one of the first 40 Certified Global Master Chefs in the world and on the website with each meal you can see a 60 second video of Master Chef Karl showing you how to plate like a Master Chef so you can either put it on a plate and make it look great or eat it out of the black container if you want all in a minute or less..
Your chocolate muffins and brownies are amazing! And closest thing to junk food.
And the muffins are healthy for you 16 grams of protein and they are so good if you heat them a little bit. I always put butter or cream cheese on them.
Editor's Note: This is a great service and after tasting so many dishes I can highly recommend Healthy Meals Supreme to tattoo artists and anyone who doesn't have a set "lunch hour" and needs to you to "Eat health food, it's better for you!" You won't think about that at all. Did I mention the brownies?
www.healthymealssupreme.com