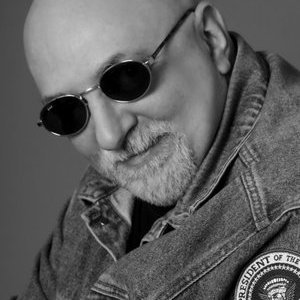 Steve Azzara
Co-Founder/President/Editor In Chief
Steve Azzara, Co-Founder, was born and raised in New York City where he got his break in photography while still in high school. After shooting Rod Stewart in concert, he brought the images to Mr. Stewart at his hotel the following morning and Stewart liked them and used them on his upcoming album, Sing It Again Rod. After that he became regularly published in music magazines from Circus to Rolling Stone.

During this time he was branching out into portraits, which he considers his strength. "Everything I shoot ends up having a portrait feel to it. It just turns out that way from nudes to fashion" he says.

Over the past 35 years his work has appeared in People, Us, Time, Vanity Fair, Source, W, Vogue, New York Daily News, New York Post, Boston Globe, and endless other publications around the world.

His books, NAKED, NAKED WITH A VENGEANCE, NAKED 3, THE NEXT STEP, and his "Greatest Hits Album" REFLECTIONS which is a good cross section of his celebrity portraits, fashion, beauty etc. Along with his many projects, his has been on MTV's Making The Band, Dr. 90210, and his images used on ANTM.

During this whole time had 2 small tattoos and always said when he had time he wanted to get more. His wish came true one night in 2012 while in the middle of a chemo treatment for colon cancer. At the halfway point of the 48 hour treatment and boredom of listening to the pump, he thought "A tattoo!" He surprised the local tattoo artist when he took off his shirt to reveal the pump and tube running up his chest to the port, but after much convincing, and signing the release, the new chapter began. 51 tattoos later he was in talks to start 247inkmagazine. "I get to combine my love for photography with my obsession for tattoos and it just doesn't get any better than that. The artists i've shot are some of the nicest people in the world and I just couldn't be in a better place".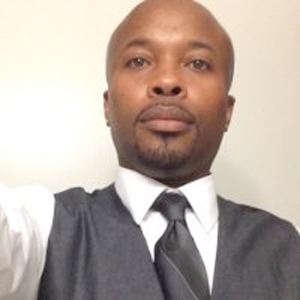 Sean Hightower
Co-Founder / CEO
Sean Hightower, Co-Founder, was born and raised in the suburbs just outside of Philadelphia, PA. He received his education in business from Temple University.  Sean has always had a passion for writing. To him it was more therapeutic than work, regardless of the topic. "Writing is one of the most natural forms of self-expression". Opportunities were given to him to write blogs for several small startup businesses. Sean has found another medium to that he later developed a passion for as well, tattoos. He received his first tattoo shortly after his 18th birthday. "I went with my cousin when she got her first tattoo and was hooked from the moment I heard the sound of the machine. It was like a sweet serenade caressing my ears".  Sean has continued to collect since then with none having more meaning than the picture of his deceased son on the inside of his left arm, close to his heart.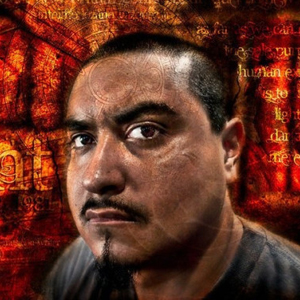 Saint
Co-Founder/Creative Director
Santelmo "Saint" Vazquez is a music video director, special fx artist, web designer, animator, and editor. Originally from San Antonio TX, and now resides in NYC working on various projects both commercial and independent. He has worked with various directors & companies such as Zodiac Fishgrease , Sporty Rich, Univision, ESPN LA, BranDiel on projects running the gamut of film, music videos, and commercials.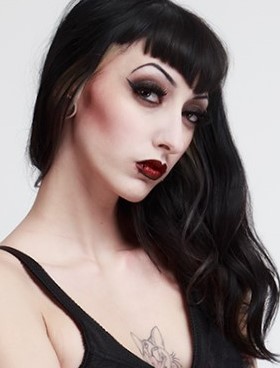 Cypress Bates
Video Journalist/Alternative Pin Up Model
Just your odd girl next door.  Spooky babe, coffee addict, lover of all things morbid and creepy, soul harvester.  Video Journalist for 247 Ink Magazine.