Godlands – Interview by: Cypress Bates
How would you describe your sound only using emotions?
Ecstasy mixed with aggression.
What are your favorite vibes to flow from?
I get inspired by other artists. The great thing about music is that it's constantly being produced and so there is continual inspiration flowing which helps with my brain in thinking differently or coming up with new ideas.
When you first started, how did you go about booking gigs?
When I first got into the club scene in Adelaide, I handled all of my bookings. So I dealt with club promoters and hustled for residencies. A lot of the time it would be word of mouth, so corporate gigs would approach me through Facebook much like any other gig.
If you were guaranteed to be successful in a different profession, what would you want to do?
To be honest I would've loved to be a tattoo artists or to work in conservation with big cats. I love lions and cheetahs so to work amongst those beauties would be amazing. I've always been interested in tattoos, well getting them. I used to draw all the time as a kid but never stuck to it which sucks because drawing/painting is beautiful and I'm so jealous of people that can.
What's your favorite festival to attend? (not to perform)
I haven't been to heaps of festivals worldwide, but in Australia – Splendour in the Grass and Touch Bass. I love Splendour because it's a huge camping festival and there are so many different types of artists that perform so you get to experience so many different sounds. Touch Bass is legendary because it mainly focuses on bass music which I absolutely love!
What was your most awkward encounter, and how did you escape it?
I can't pinpoint any sort of scenario. But generally when things get awkward, I try and talk as much as I can to cover the awkwardness. It probably makes it ten times worse but I mean look, I'm trying to survive this encounter let me deal with it the way I need to so my cheeks don't burn up and I don't go to my car and cry.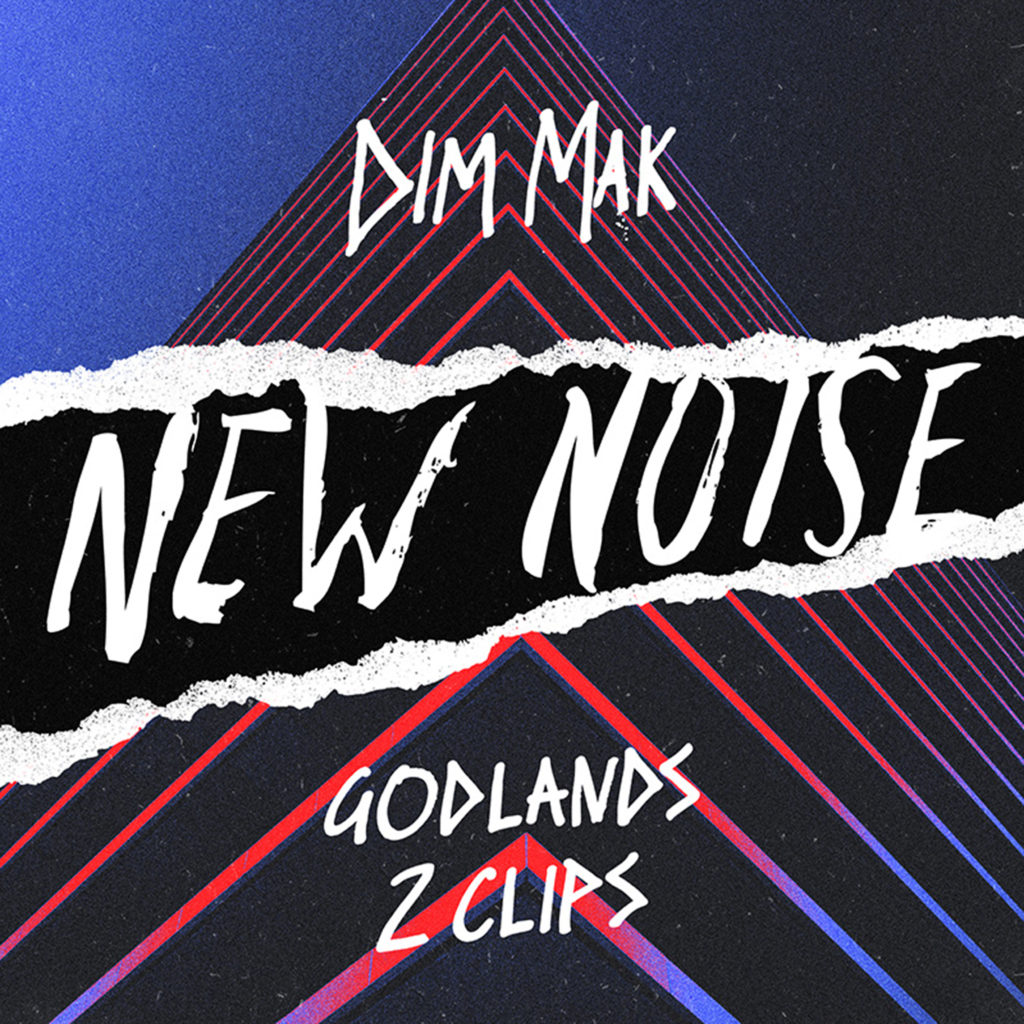 Will we see you in the US any time soon?
I bloody hope so! I'm wanting to head there properly at the end of the year, so if all goes well you may see me then!
What can we expect to see from you in the next year?
More new music! Hopefully a couple of EP's. Another tour. THE WORKS!
What social media do you use to update fans the most?
I live off of Instagram. It's my go to app to update anyone of anything. You wanna know what I ate? Here you go. A gym workout of me suffering? Hey how are ya! Wanna see me super drunk talking about the bachelor? Whoop there it is.
Who/what influence your personal style?
I'm constantly influenced by people on Instagram. I always look at the explore section to get styling ideas or the latest in trends, also to find new boutique stores.
Do you listen to your own music?
I do when I critique it, I like to listen at how it sounds in the car or on the phone. Generally just to see if the mix is good and where i may need to add or subtract elements.
What's the first thing you do when you get home from a tour?
Fall face first on my bed, order food, put a face mask on and play play station for hours.
Instagram: @iamgodlands
Twitter: @IAMGODLANDS
Soundcloud: iamgodlands